This is a sponsored post written by me for ThredUP.  All Opinions are my own.  I may be compensated for purchases made through links in this post.
One of my absolute favorite ways to save money is to buy used.  Used clothing, used furniture, used sports equipment, etc.  There is nothing better than finding that perfect used item at a fraction of the cost of buying new.  This is one of the reasons that I love shopping at thredUP.
ThredUP is an online thrift store featuring over 35,000 (yes, I wrote that right!) different name brand used clothing for women and children. They offer literally thousands of high quality gently used clothes, jewelry, accessories and shoes all for a great price.  If brands are important to you, but you hate paying full price, than you will love thredUP.
Thrift shopping is hard work.  It takes a lot of time to drive from thrift store to thrift store, searching through racks and racks of clothes, trying to find exactly what you need, but constantly striking out (anyone else been there or just me??).  With thredUP you get to shop from home, in your PJs (that's how I like to shop!) at a time that's convenient for you!
ThredUp Questions and Answers
Do I have to pay for shipping?  Yes, if you spend less than $79 you have to pay a $5.99 flat fee for shipping.  If you spend over $79 than hooray shipping is free!
What about international shipping?  Currently, thredUP only ships to Canada and the United States.
Can I return something if I don't like it?  Yes, you are allowed to return any items you aren't happy with within 14 days.  You will be charged a small restocking fee and you will have to pay for shipping.  Because of this I recommend being 100% sure before placing an order.
Fall Sale
ThredUP is currently having a fantastic Fall Sale going on with some of the cutest like new clothing.  Use coupon code PUMPKIN for up to 50% off so many items!  Below are just a few of the favorite items I found.
This Gap Turtleneck Sweater was originally $13.99 and now is only $6.99 after coupon code PUMPKIN is applied!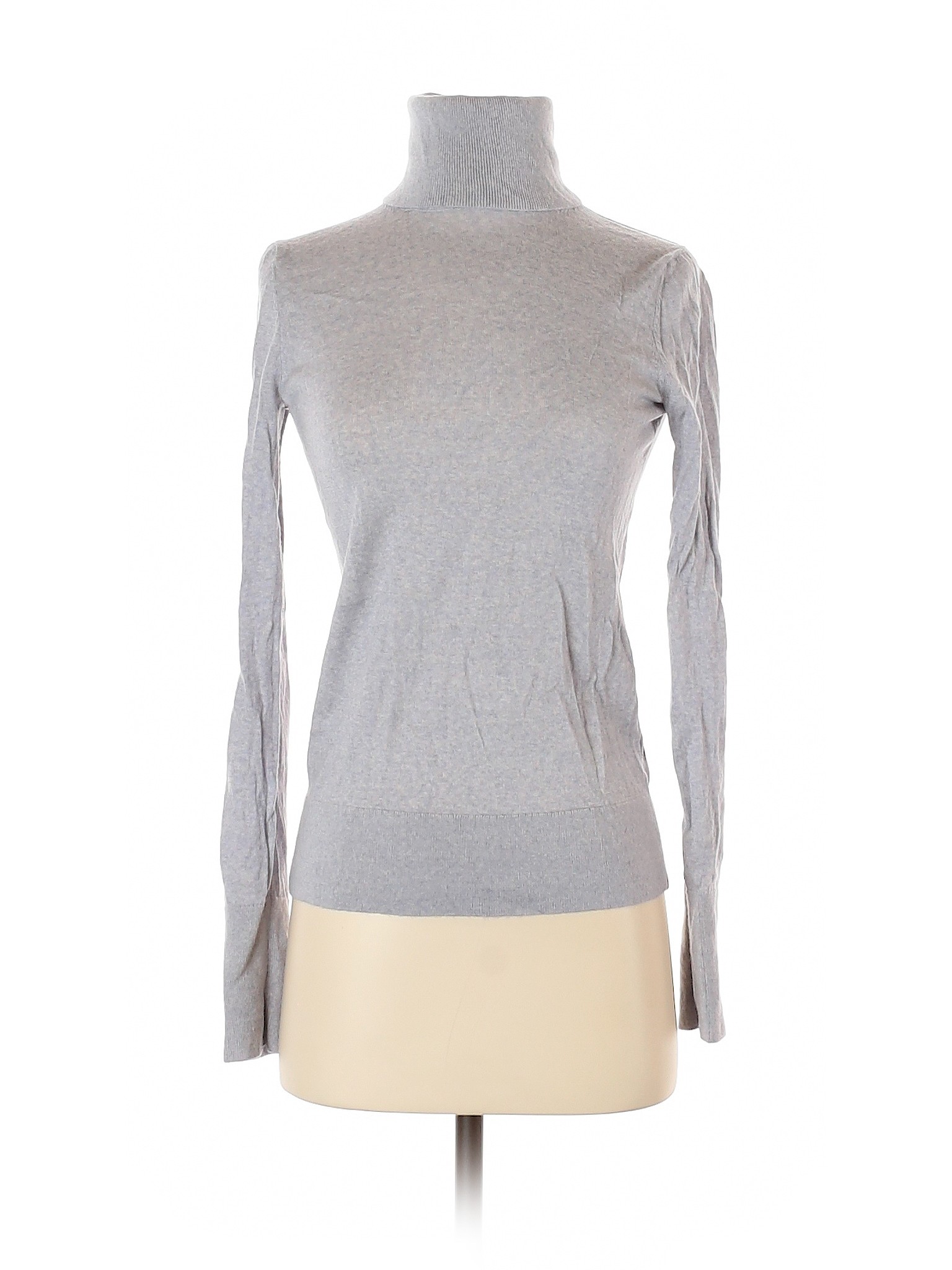 I am seriously obsessed with these Steve Madden sneakers.  I wish they were in my size!!  The best part is they are only $16.19 when you use coupon code PUMPKIN!  Such a steal!
This Forever 21 Pea Coat is so cute and a great classic staple!  It's originally $13.99, but you can buy it for $8.39 with coupon code PUMPKIN.  This is a great deal for a coat!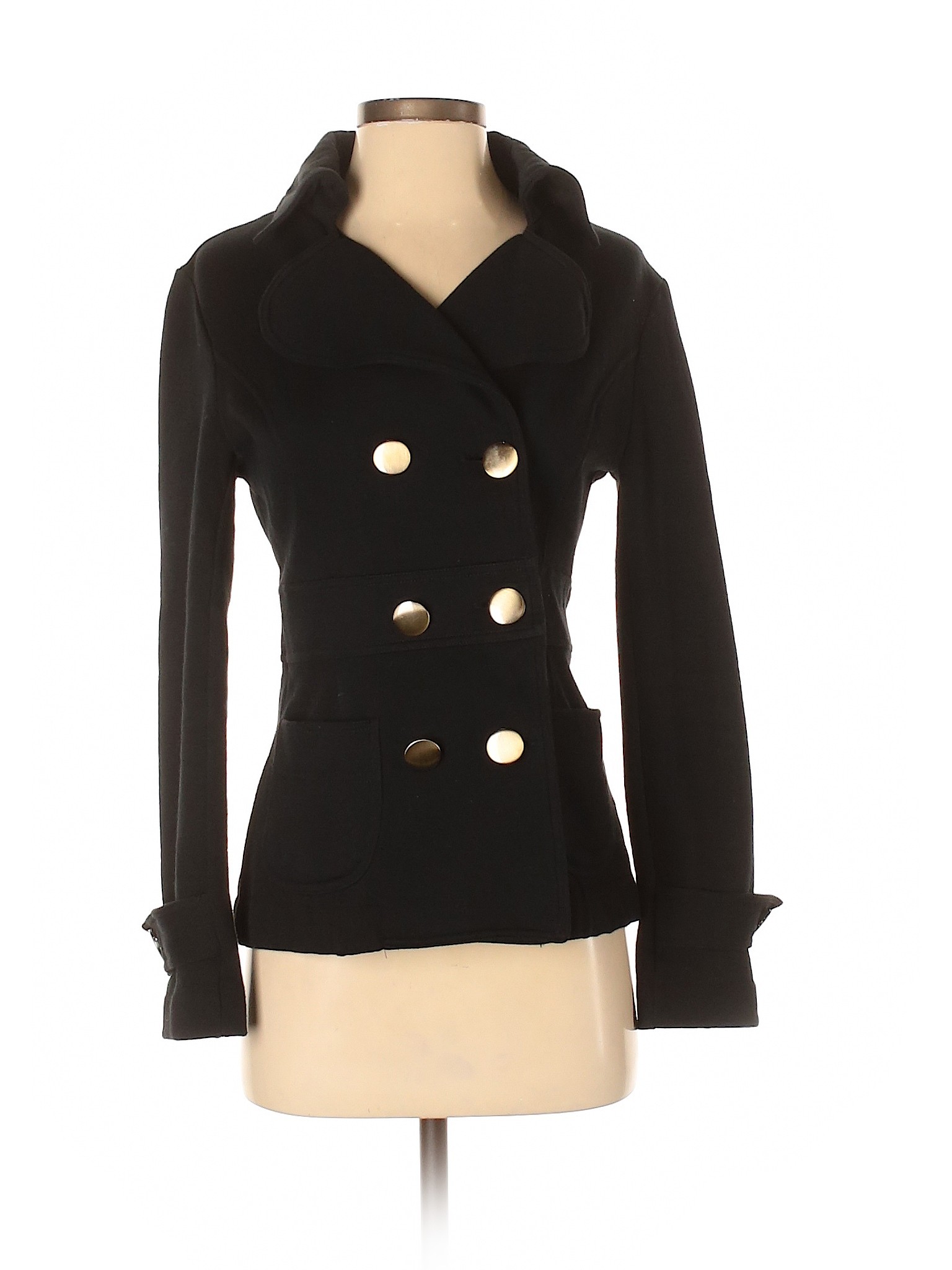 Be sure to check out the rest of the website and take advantage of this sale.  Fall is truly my favorite time of year for new clothing!  All the boots, scarves, sweaters oh my!  The best!
Let me know if you try out thredUp!  I would love to hear what you think of it!